PLEASE NOTE: In order to post on the Board you need to have registered. To register please email
paul@sexyloops.com
including your real name and username. Registration takes less than 24hrs, unless Paul is fishing deep in the jungle!
Moderator: Haggisboy
Paul Arden wrote:Welcome back
Thanks
---
My dad told me he want's to order a knife from me....his own design.
I'm pretty sure partly to support my endeavor.........but I out-foxed him by giving him a voucher for one of my knives for his 73rd birthday in July.....
Got his design after some nagging......after some consultation the remainder of a Nicholson halfround was chosen...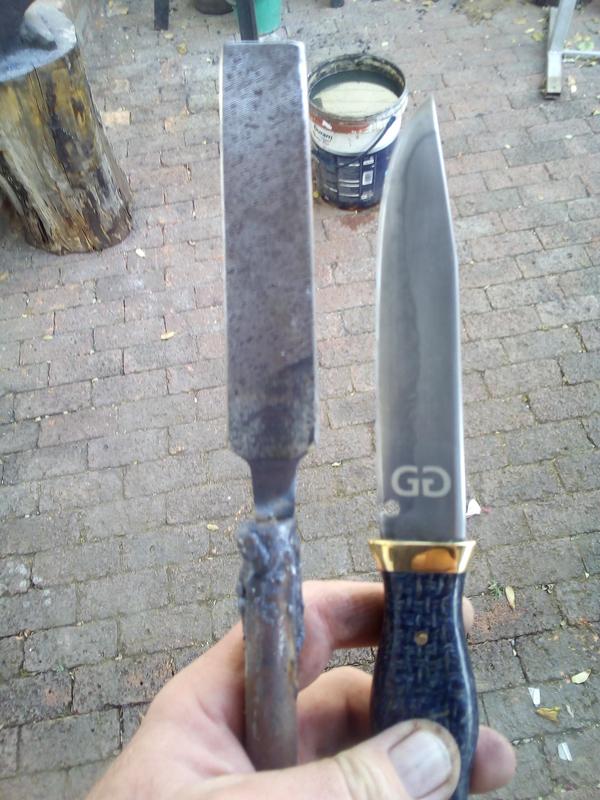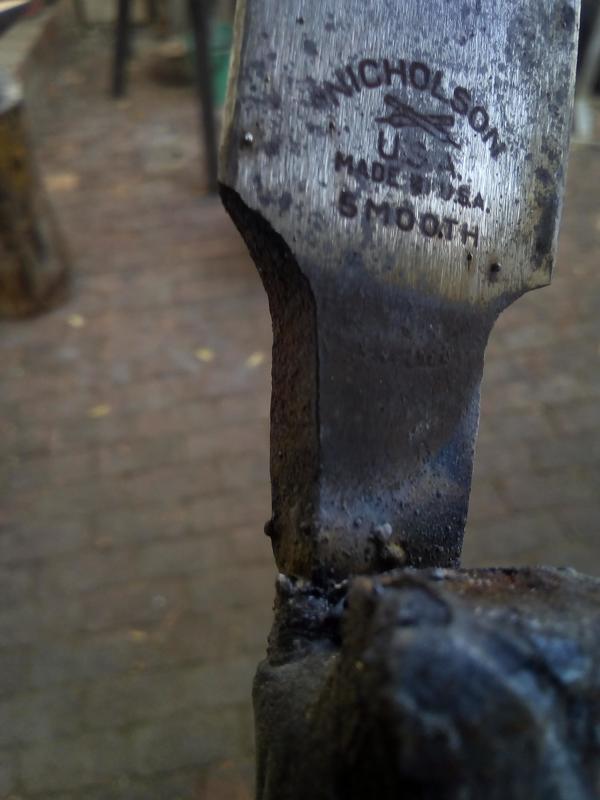 first forging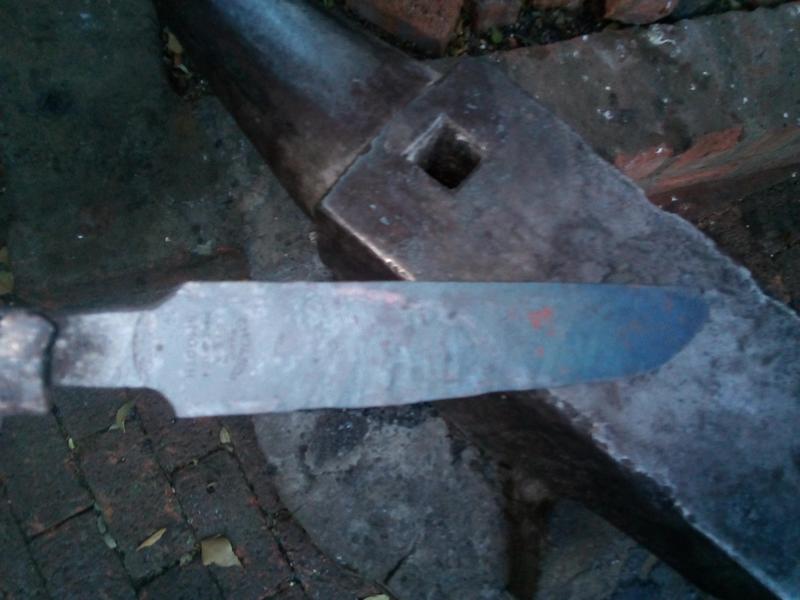 dad's design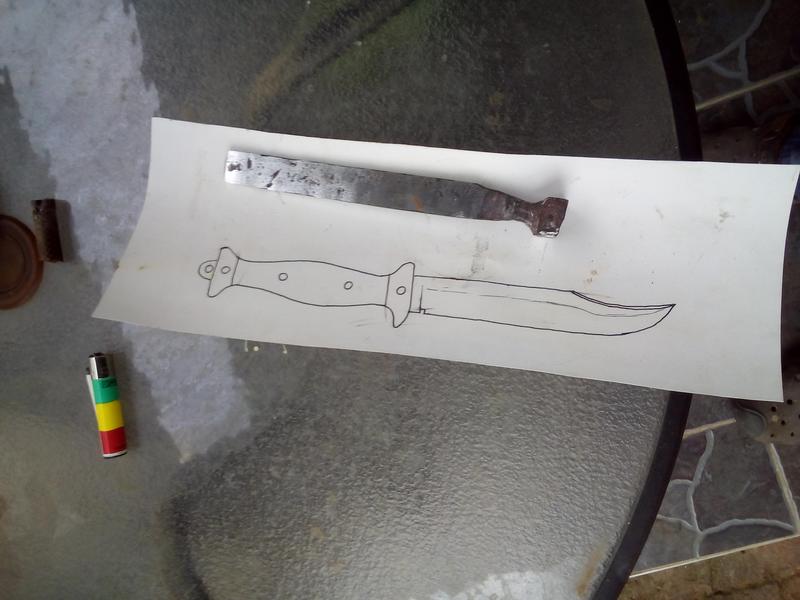 ---
2nd forging session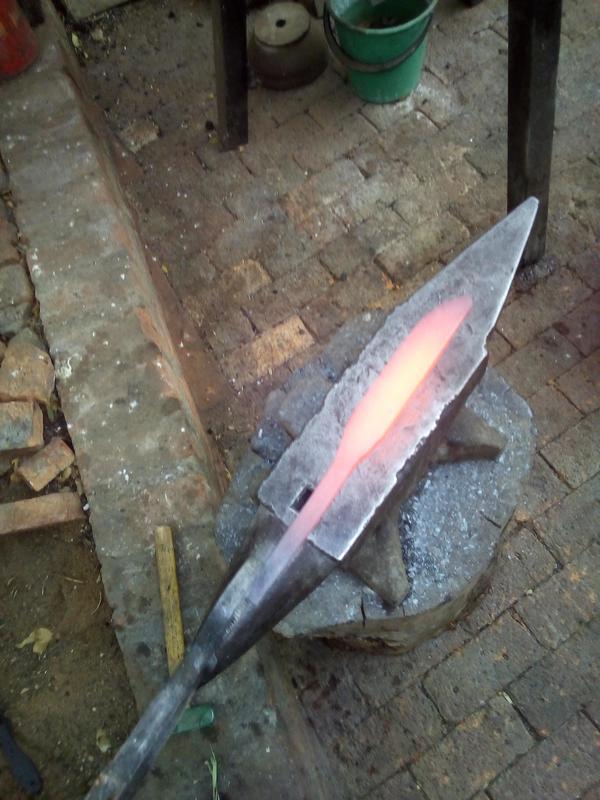 grinding done: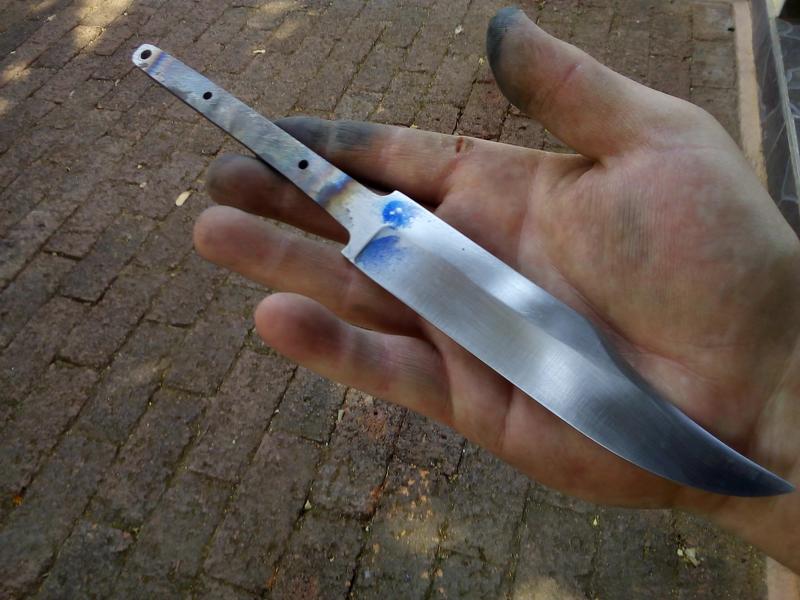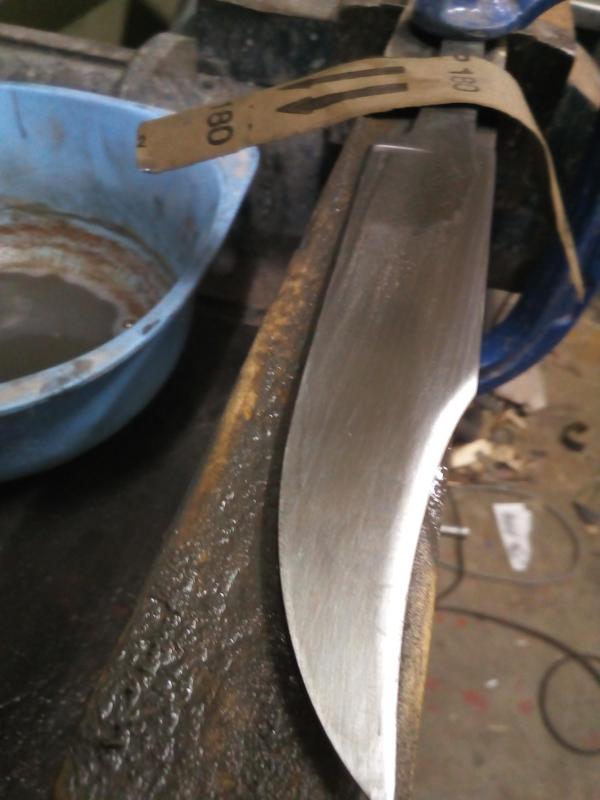 ---
Heat treat done, I use an exhaust repair product as clay to get the differential heat treat, soft spine hard edge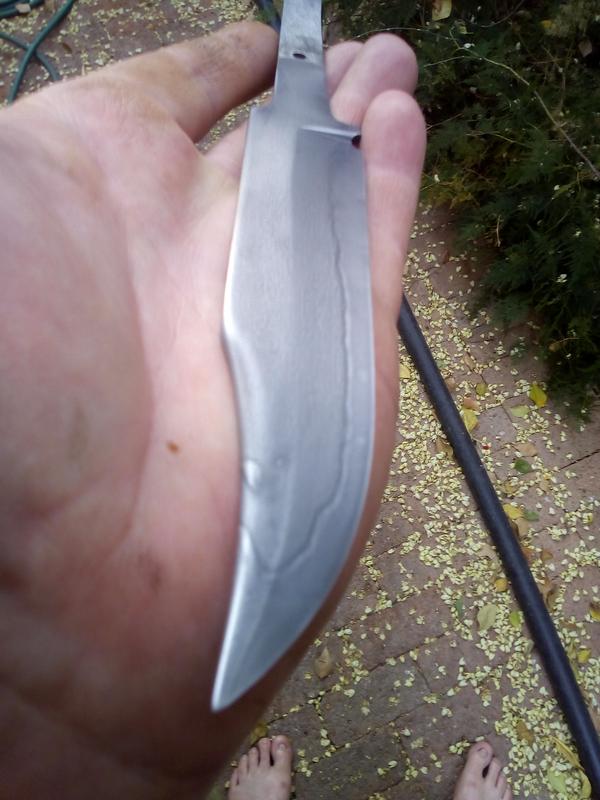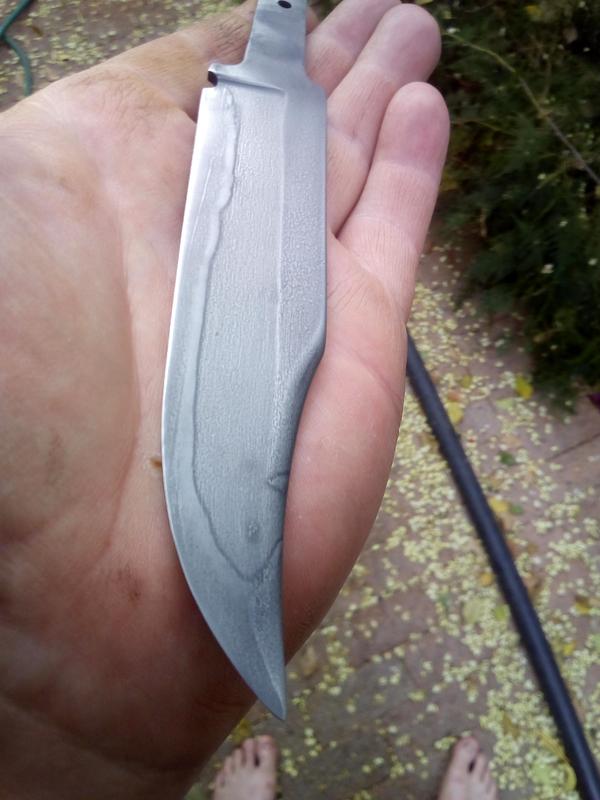 Brass and very old Wild Olive wood for the handle
Brass soldered in place: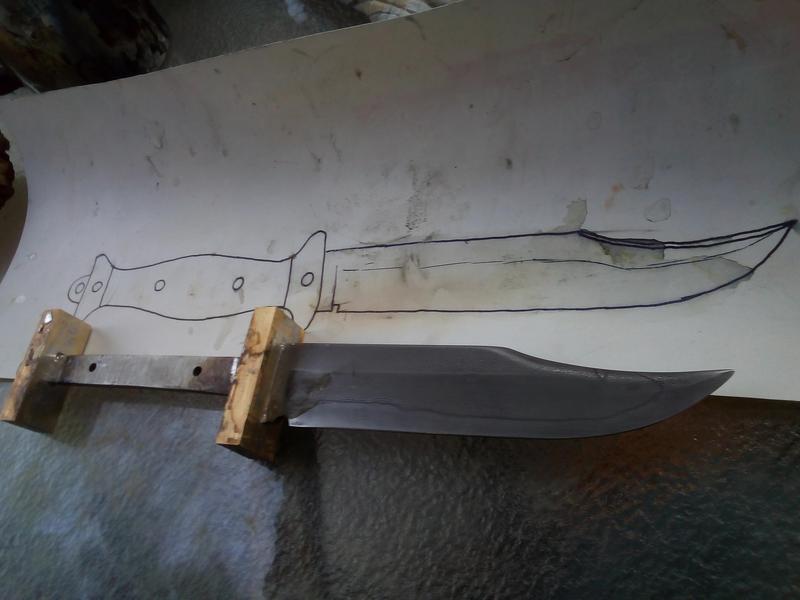 ---
No beauty shots yet, Dad is still busy making himself a sheath.....it's a bit further along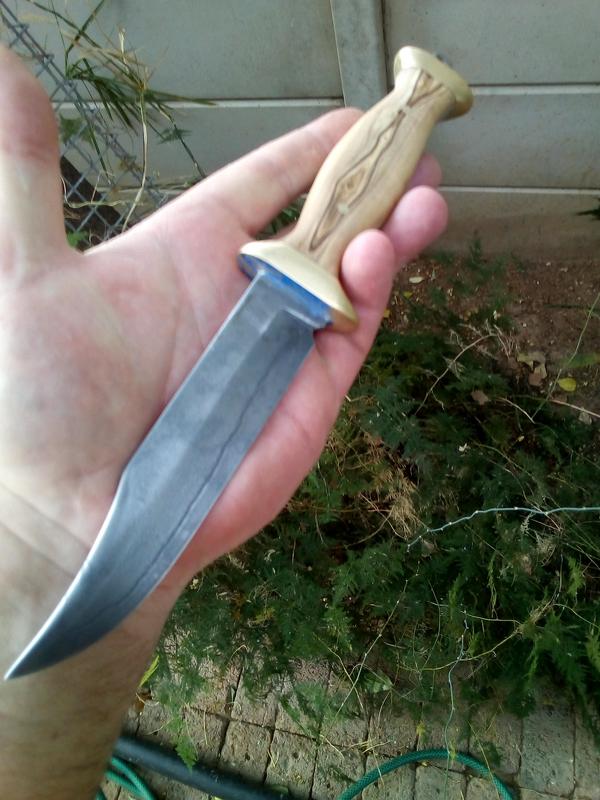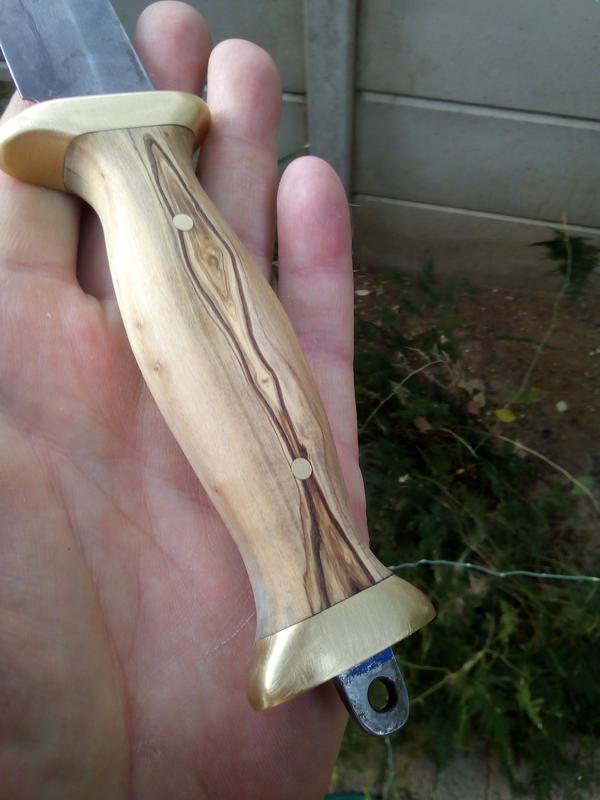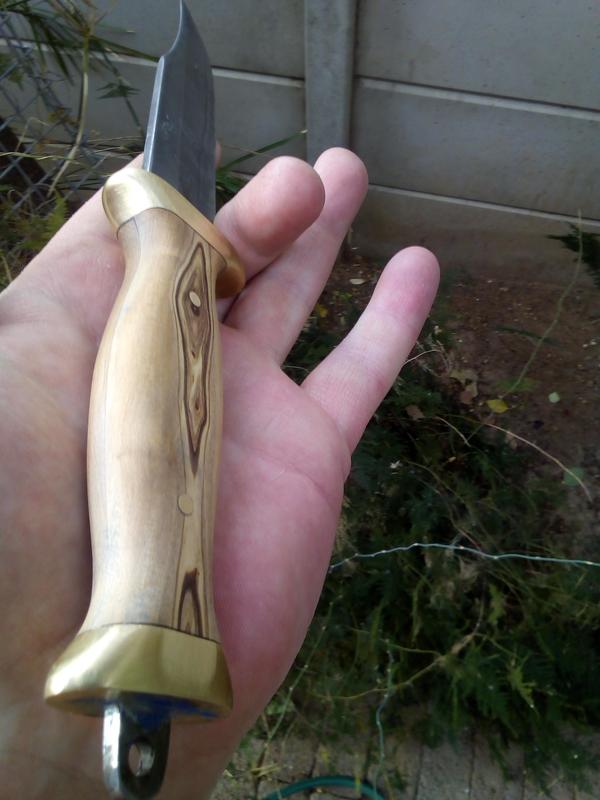 ---
Used 3 old files and made 6 knives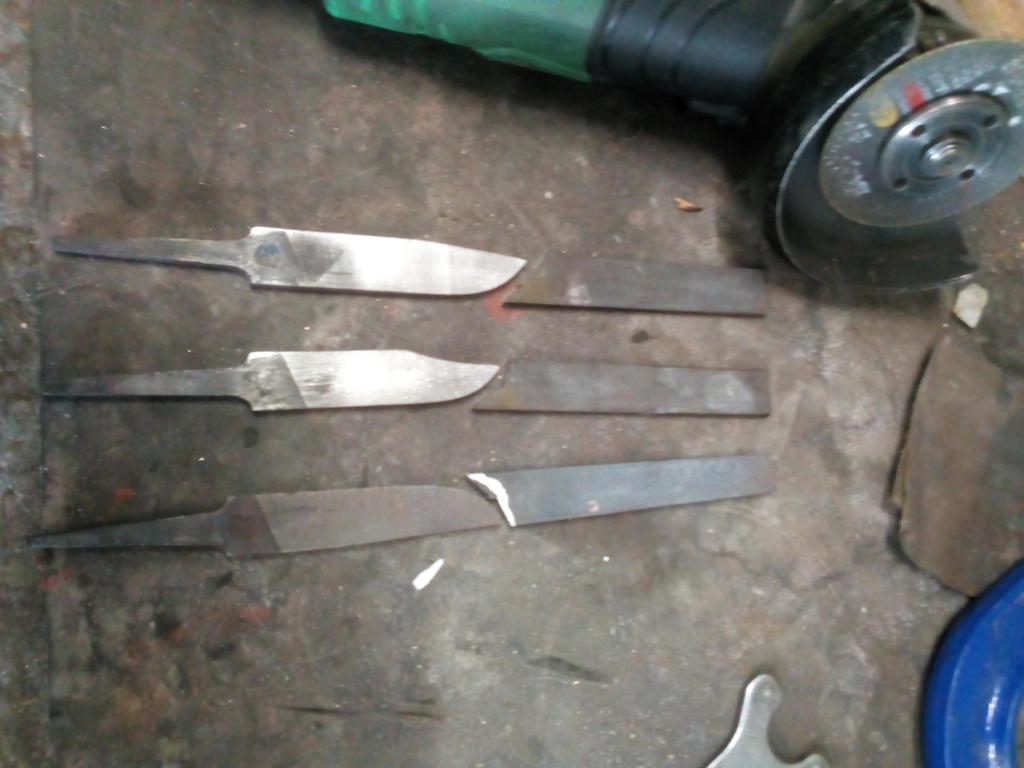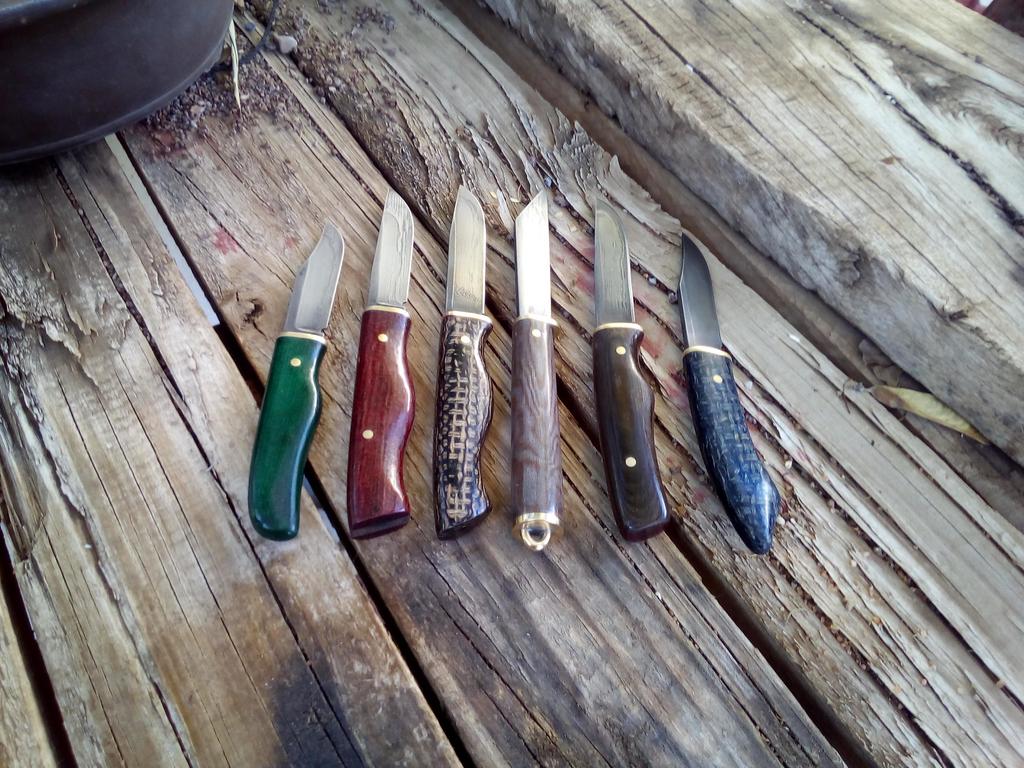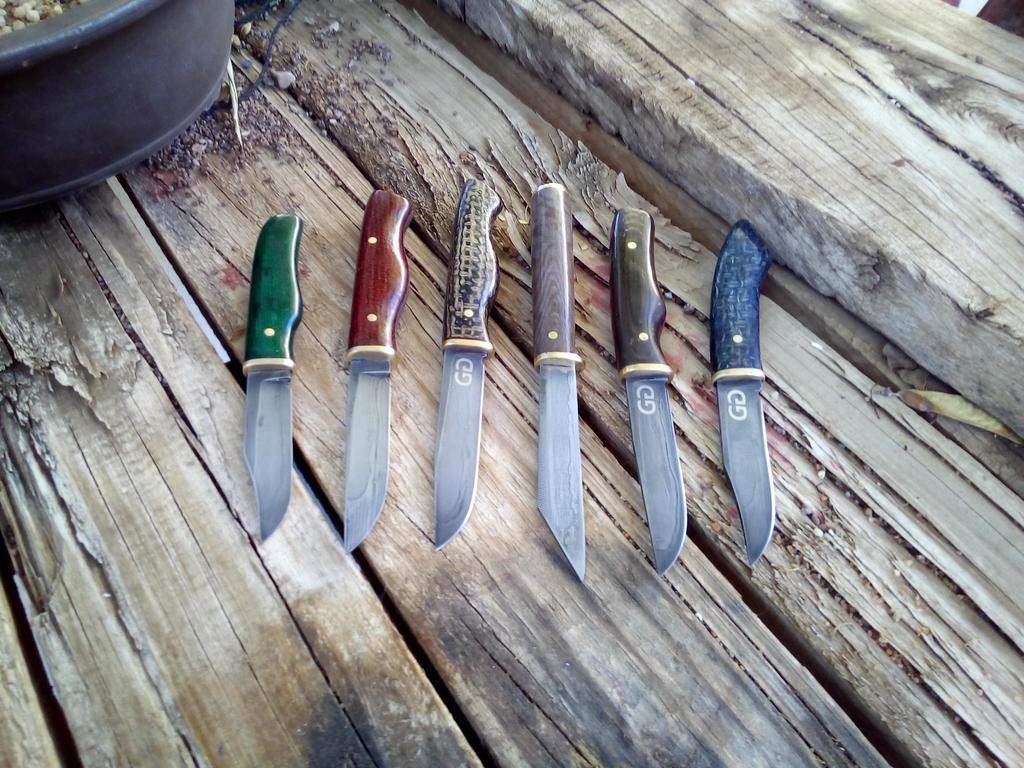 ---
Unfortunately fishing is very seldom on the menu anymore, even less so fly fishing
I'll always be thankful for the nymphing years on the Orange river, but idle hands needed to find something else to do....
---
Site Admin
Posts: 12442
Joined: Thu Jan 03, 2013 11:20 am
Location: Belum Rainforest
Contact:
Amazing! That looks like fun
---
Posts: 69
Joined: Sat Feb 07, 2015 5:53 pm
---
Superb, thank you for sharing
Bright but shite
IANACI - There's no such thing as absolutes
Free the Mark One
---