PLEASE NOTE: In order to post on the Board you need to have registered. To register please email
paul@sexyloops.com
including your real name and username. Registration takes less than 24hrs, unless Paul is fishing deep in the jungle!
Search found 429 matches
by petevicar

Tue Feb 05, 2013 8:57 pm
Forum: Tackle
Topic: Who follows Struble?
Replies: 18
Views: 4504
Hey Skeg
I am sorry I don't understand you.
Do you mean that Bellinger saltwater reels are crap? Your use of the word "the" is confusing me.

Does any one know anything about Wayland reel seats?
by petevicar

Sun Feb 03, 2013 7:07 pm
Forum: Flyfishing
Topic: Tube Fly Hooks
Replies: 20
Views: 11372
Hi Ben I use the small trebles supplied by Salar Flies. They are very good quality and available in silver and gold. I don't know who makes them. Don't use the small trebles made by Owner, they are crap and bend very easily. This is something I can't understand because Owner usually make very strong...
by petevicar

Sat Feb 02, 2013 11:59 am
Forum: Manshit
Replies: 23
Views: 10854
This is the way to go.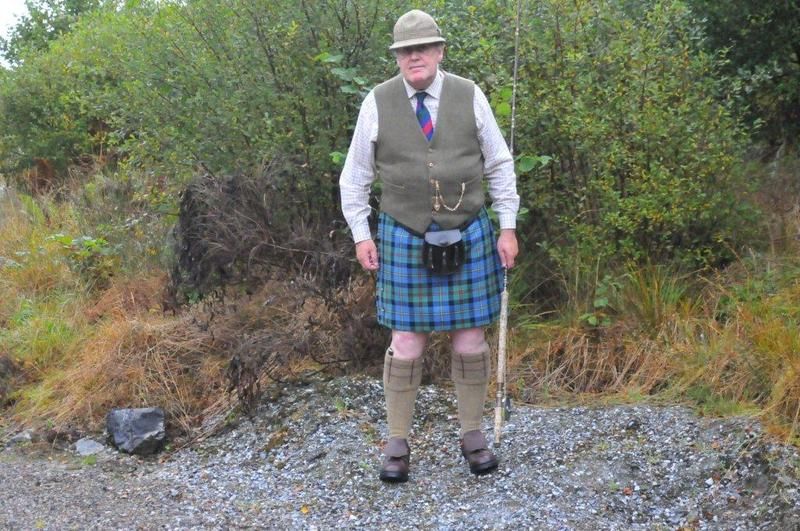 by petevicar

Fri Feb 01, 2013 1:00 pm
Forum: Manshit
Replies: 23
Views: 10854
Someone is taking the piss.
by petevicar

Thu Jan 31, 2013 10:00 pm
Forum: Flyfishing
Topic: Two Handed Surf Rods
Replies: 9
Views: 5733
Hi Harps
I would suspect that fishing around the hotel would be a bit of a waste of time but you do have Bocapaia and Ascension Bay about an hour drive south of you. There you can catch bonefish, permit and tarpon on the flats.

Pete
by petevicar

Thu Jan 31, 2013 6:59 pm
Forum: Flyfishing
Topic: Two Handed Surf Rods
Replies: 9
Views: 5733
Hey Harps

Where are you going?

Are the beaches steep and with big waves are they flat and shallow where you can wade out a fair way?

The type of beach really dictates the type of fishing that is possible.

Also will you be in a largely populated area?

Pete